Faithfully Alison is about empowering, supporting and celebrating YOU!
For me, the key to the elusive 'freedom' that I suspect we are all seeking has been found in my willingness to see, accept and love the truth about who I really am … as opposed to who I think I should be, who I have been told I am…
My passion is for sharing Practices that I hope will help you to do the same.
Often the most radical changes to our quality of life are made through subtle changes within our hearts and minds.  In my own experience it isn't a bigger house, better car or a different partner that will make us happy (I've tried all of the above – purely for research purposes of course!!). It's a willingness to drop the facade and accept ourselves fully and unconditionally in all our divinely messy glory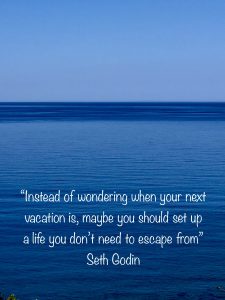 Based in East Cork, Ireland I share weekly, Mindful  Yoga Practices in a range of lovely venues as well as offering bespoke Practices for private groups and individuals.  There are a range of classes, courses, workshops and retreats to choose from. See the Yoga tab at the top of the page for more.
I also have a small number of Mentoring slots for courageous people who are wanting to dive deeper and uncover a little bit more about the wonderful mystery of who they really are.  See the Authentic Living tab for more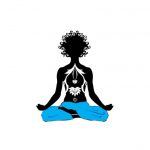 Faithfully Me x
+353 (0)86 669 8588
faithfullyalison@gmail.com
FaceBook:  Faithfully Alison