Pay it Forward: Ease into Christmas
Sunday 8 December 1800 – 2000
Zen Space, Midleton
To say a big, fat juicy THANK YOU to everyone who has supported me this year I'm 'paying it forward' by gifting this pre-Christmas practice to the first 14 people to book.
With a theme of gratitude we'll take a mellow journey through the Chakra system to cleanse, release and open ourselves ready for the Season's Festivities
There is no financial exchange for this practice. Instead I am inviting participants to 'pay it forward' in their own way…
For example
* a charity donation
* a meal for a homeless person
* a visit to an elderly neighbour
* a coffee for the person behind you in the queue at the coffee shop
This practice is suitable for all levels of experience
…In with the True…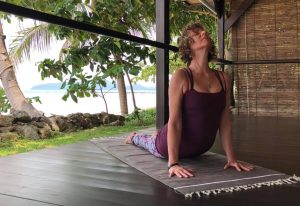 Sunday 29 December 1030-1630
Ballymaloe Grainstore and House
A delicious day of self-nourishment to gratefully release 2019 and welcome 2020
The morning practice(1030-1230)  will focus upon the grateful (or otherwise) release of 2019.  The sequence will be a juicy, mindful vinyasa flow with plenty of twists and heat to clear the mind, stimulate the digestive system and dissolve what no longer serves us.
We'll take a leisurely break (1230-1430) for a yummy light and nutritious lunch served in the  gorgeous setting of Ballymaloe House.  A chance to relax and connect with ourselves and each other and rest before the afternoon's Yoga offering…
We'll reconvene at 1430 and spend some time setting intentions for 2020.  The physical practice will shift into a more contemplative and mellow focus with a Yin and Restorative style of practice breathing and stretching to create space to welcome the New Year
€85 for the full day including lunch
Advance payment secures your mat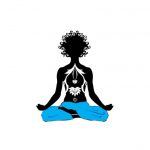 Faithfully Me x
+353 (0)86 669 8588
faithfullyalison@gmail.com
FaceBook:  Faithfully Alison
---