Saturday 

22nd

April 2023
I'm excited to be collaborating again with my good friend and Intermediate Iyengar Yoga Teacher Sarah Jane Rawkins.
This time Sarah Jane and I are offering a full weekend immersion.
A chance to reset and renew whilst diving deeper into the juiciness!
We will be exploring ways to integrate the clear alignment focus of the Iyengar Yoga System (Sarah Jane) with the fluidity of Vinyasa Flow (Alison).
For more information about Sarah Jane see her website here: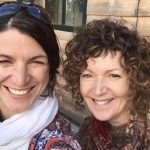 We look forward to seeing you there!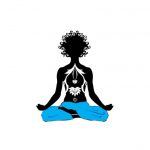 Faithfully Me x
+353 (0)86 669 8588
me@faithfullyalison.com
FaceBook:  Faithfully Alison